Office for R&D Management and Technology Transfer
Our Office for R&D Management and Technology Transfer, registered at national level as an OTRI (Research Results Transfer Office) since the year 1991, acts as a mechanism to promote the establishment of links for cooperation between public and private institutions in the sectors of our area of influence.
It promotes interaction between the Institute and the business sector in the field of Research, Development and Technological Innovation.
It coordinates the management of the Institute's own R&D projects, in which its members may participate, being the ultimate beneficiaries from the results.
It seeks sources of funding and provides advise regarding the participation of your company in R&D projects, supporting you in the generation of ideas and the search for partners or detecting opportunities for you to take part in existing consortia.
It creates agreements and contracts, acting as a lifeline for your R&D activity, informing you of conferences, courses, congresses, projects…. And in many cases, moreover, it provides you with technical support in the drafting and preparation of innovation projects.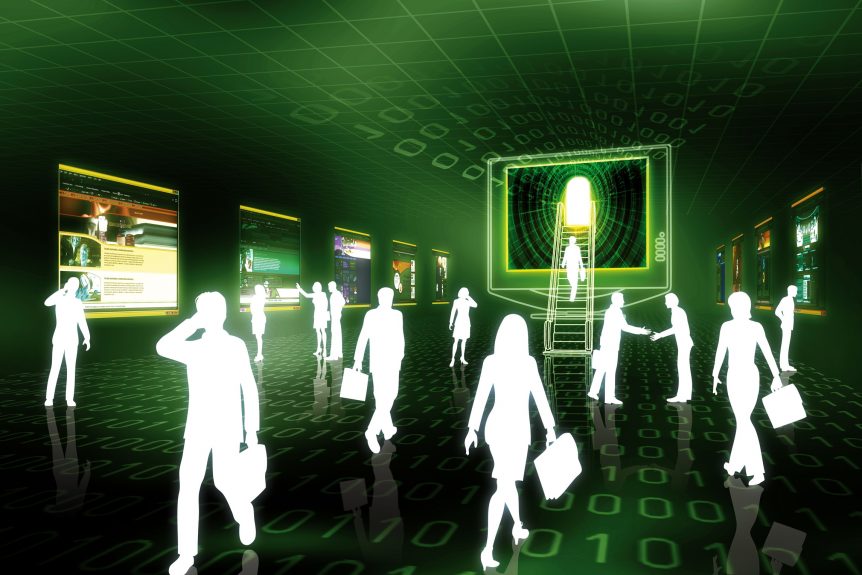 There are the services that we offer to companies, for managing research projects
Communication and transfer
Communication to the sector about the different activities of the Institute and the results obtained through its research and development channels.
Technology transfer to companies of the results obtained in R&D&I projects.
Encouraging companies to participate in research, development and technological innovation, with specific actions aimed at the presentation of proposals in national and international programmes, both individually and in collaboration with research centres and/or universities.
Technological monitoring service for the centre and customised service for companies.
Patentability studies. Advice on patent application.
Advice in the first stages of consideration of an R&D project (form, methodology, financing sources, etc.).
Preparation and handling of R&D contracts with different technological partners at both national and international level.
Management of the R&D&I projects of the Institute itself at regional, national and international level.
Handling of formalities and applications for public funding.
Networking and representation
Link between the Institute and other scientific and technological agents (business associations, universities, technology centres, etc.) for the development of joint projects.
Representation of the associates in forums, associations and technical conferences.
Search for national and international partners for participation in research projects.
The number of R&D projects will increase if your company becomes a member of AIJU, favouring public-private cooperation and the sustainable growth of companies.
We favour the creation of technology-based companies and entrepreneurs, through transfer of the R&D results of the centre itself or of the associate companies and we contribute in the planning stages of innovative projects and/or companies.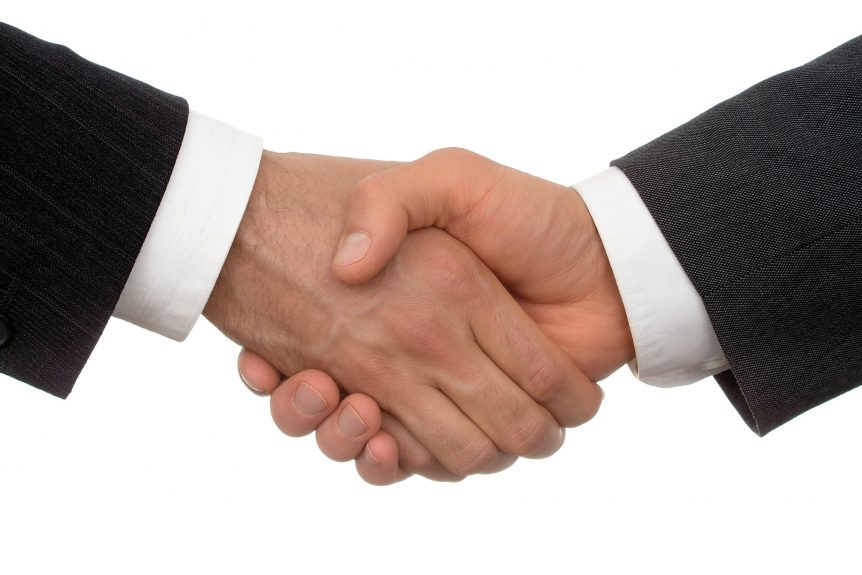 We help you to implement your projects
You can subscribe to the different communication channels of AIJU to keep up to date with the latest innovations in the current projects and, in the event of any specific need regarding the results of the projects of AIJU, you can contact us directly.
If you have an innovative idea or you wish to implement a project and you do not know how to focus it, AIJU can help you. You can request a short meeting with us, in which we will inform you of the possibilities and the route your idea or project should take, and we will assist you with the steps you should take to achieve your ultimate aim.
The different services and activities developed by the office are supported by its professional team, personnel with more than 10 years of experience in project management. Furthermore, the office belongs to the PIDI network of R&D&I information points of the Centre for the Development of Industrial Technology (CDTI) for the consultation and handling of subsidies. This network was formed with the mission of offering information and advisory services to companies and entrepreneurs regarding public aid for R&D&I in any administrative scope (local, regional, state and European) adapted to the needs of your company. Its aim is to facilitate knowledge of and access to the different public funding instruments for R&D&I activities.
Team with expertise in the management of R&D and technology projects
Our team is led by a specialist in national and regional projects, and a specialist in European projects:
 David Monllor Jiménez. A Project and OTRI Technician with more than 12 years' experience in the field of R&D&I projects, he has participated in different projects at the national and regional level aimed at improving the management of innovation and technology transfer in companies. An expert in the strategic monitoring of SMEs, he has co-authored several publications in the sphere of innovation and regularly gives training on topics of entrepreneurship and R&D&I management.
 Alejandro Fernández de Mera. An International Project Technician with more than 6 years of specific experience in the field of R&D&I project management, he has experience in different areas, especially energy, and has belonged to different technology institutes and private consultancy companies. He has participated in different international projects aimed at improving the management of innovation and technology transfer in companies and he has completed numerous missions and visits to establish international relationships.
David Monllor
Project Management Office
965554475